God wants to birth ministry through you, did you know that?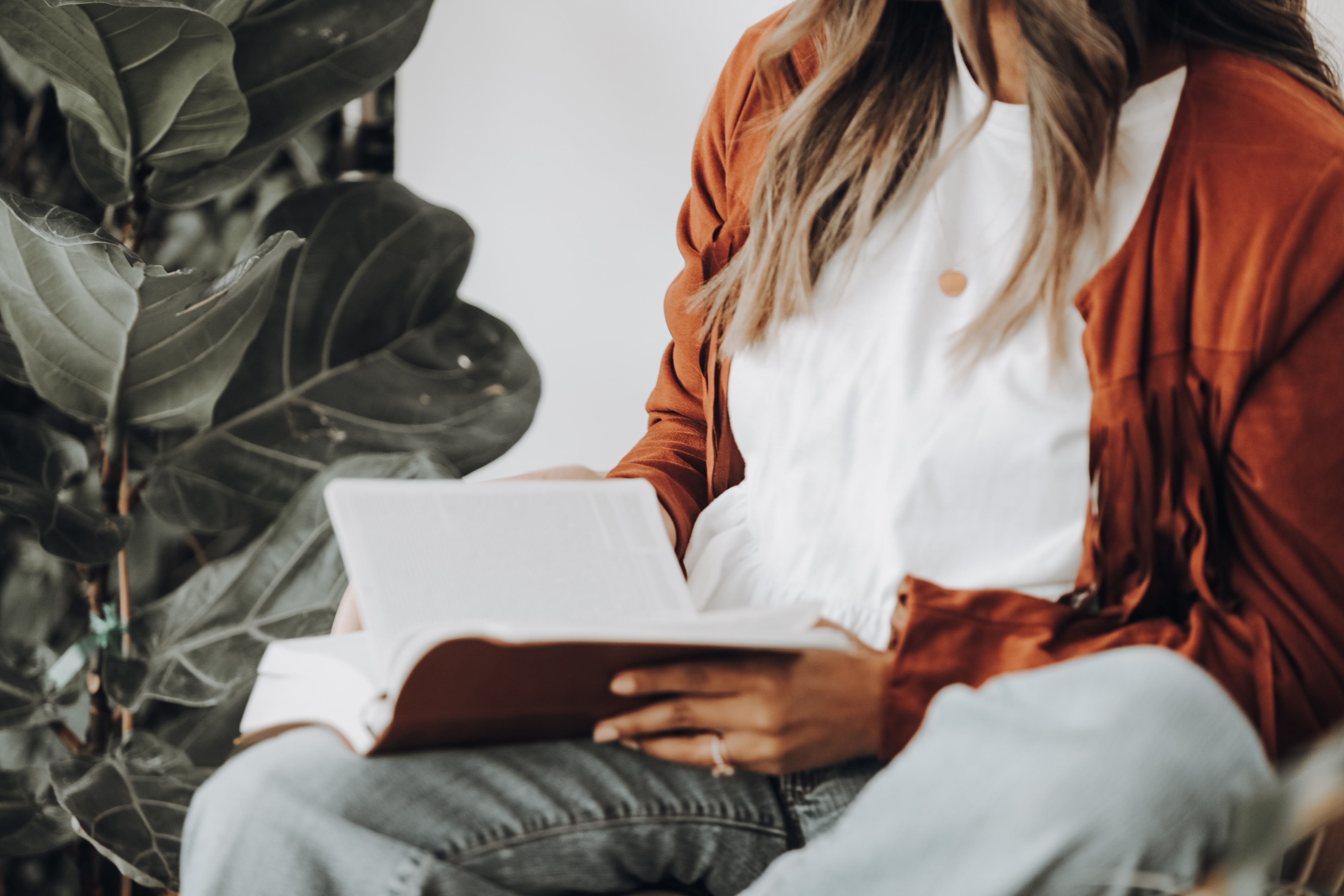 You may be like I was at one time…going through your days knowing there's more to life, but wrestling with how to figure it out.
And, you may not think you're the ministry type…I get you! The majority of us don't believe we're good enough to have a "ministry" label. But, get this…you were created, called, and counted as His. Truth says you are His child, His representative, His ambassador, His instrument, and in His priesthood! So, remove all the titles, take away all the labels, uncover yourself from every past shame that you feel disqualifies you.
What if just YOU…is the definition of ministry…impact…His story here on earth?
One thing I learned is that He wants to take all of you - your past experiences, your salvation story, your celebrations and disappointments, your imperfections, your giftedness, talents, and skills - ALL OF YOU - for His purpose.
He knew your name, ordained your days and purposed you before you were born! And He has protected you through many circumstances for you to be right here with me today.
God truly has stubborn love for every one of us and He will not let go. . . I am living proof of that. And, I know you are too.
So, what does it look like to live with purpose? What do you need to do to be able to go out and make Him known through your story? How can you be used to impact the lives of those around you?
I'm so glad we've found each other!
I've learned some significant things in my own journey and I think I can help you take your next step of discovery. A couple of things I've learned is first and foremost, seek Him first. Always. Through His Word, through prayer and through being in community with other believers who can encourage you.
Your life is one of transformation. And He wants to use you to bring others to know Him. Are you willing?
We have several areas that you can plug into here - and more resources will be coming so make sure you give us your email address for our blogs, mission work and coaching opportunities.
I'd love to work with you. Whether it's a coaching session, a speaking engagement for your community or through my monthly blogs…just let us know!
And, always know, your journey is a grace journey. Be open to allowing Him to work through you.
Passionate for Purposeful Living,
Melissa