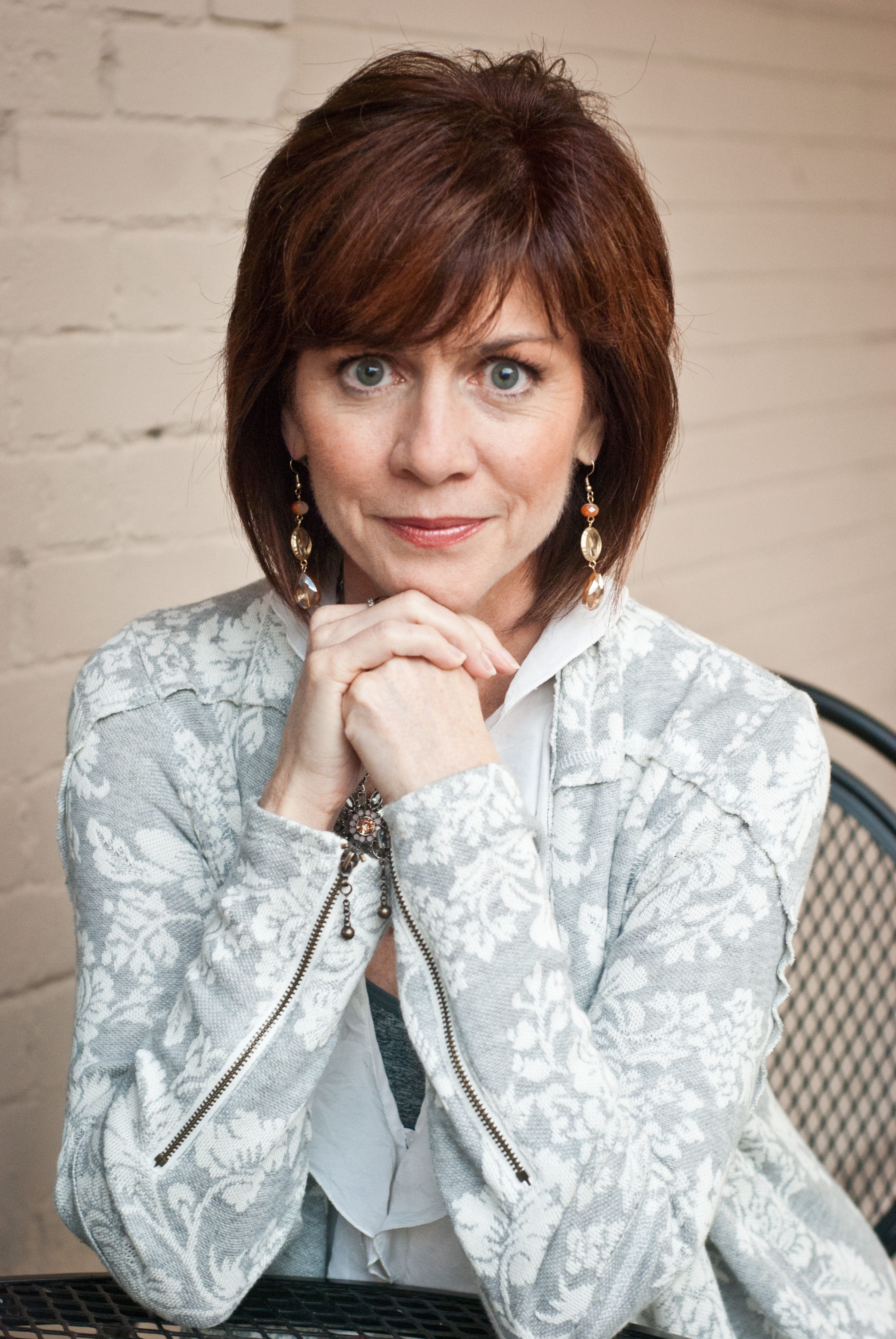 "I am who I am literally because of God's grace in my life. He absolutely knew the plans He had for me before I was born, and He has protected me through many a circumstance for me to be where I am today. God truly has stubborn love for every one of us and will not let go. I am living proof of that." - Melissa Shaver
Melissa Shaver, Director of Walking in Grace Ministries, began the ministry in 2003 through the testimony of what God was doing in her life. Through making the decision to give Jesus Christ full authority of her life 15 years prior, she desired to learn how to have a personal relationship with her Lord through Bible study and prayer. A passion developed in her to teach and encourage other women to strive for this life-changing relationship.
Through her own life experience, Melissa knows the importance of growing in the Lord through the personal study of His Word. Her purpose is to bring women together with one goal - to fully experience and richly know Jesus Christ.
Before focusing on Walking in Grace Ministries, Melissa worked in corporate America specializing in marketing and communications. She has a unique ability to bring audiences together as a community yet speak to them individually in relation to where they are today. Her desire is to create an environment with intentional focus so that women can realize their incredible significance in God and begin to live out the purpose He has for each of them.
She has written Bible studies and produces an online devotional called GraceTALK - a monthly devotional you can subscribe to through this website. Her ministry involves an internet ministry with on-line Bible studies, partnering with churches in special events, retreats and mission trips, and worship conferences that bring women from all denominations together to worship the Lord in teaching and worship.
Walking in Grace Ministries is a 501(c)3 organization since 2007. Melissa lives in McKinney with her husband of 24 years and 3 beautiful children. She is a graduate of Dallas Theological Seminary, 2010. Melissa was licensed and ordained into ministry service in 2012.
You can contact Melissa by email or phone: melissa@walkingrace.org or 469-471-5282.